Lightweight conditioner (pH 3.5) withbotanical extracts specially chosen to protect, strengthen and detangle fine orthin hair. Intensifies fullness, density, and shine. Seals in volume forlong-lasting lift and flexibility while protecting colored hair from fading. 
Strengthening quinoa protein assists in the repair, protection,shine and conditioning of hair.

Parabens Free, Sulfates (SLS or SLES) Free.

Key Ingredients: Organic Citrus Paradisi Oil, Jojoba Oil

100% planted-based, cruelty free.

Perform well with REF Weightless Volume Shampoo.
Howto use: After shampooing, apply and distribute through hair. Rinse thoroughly.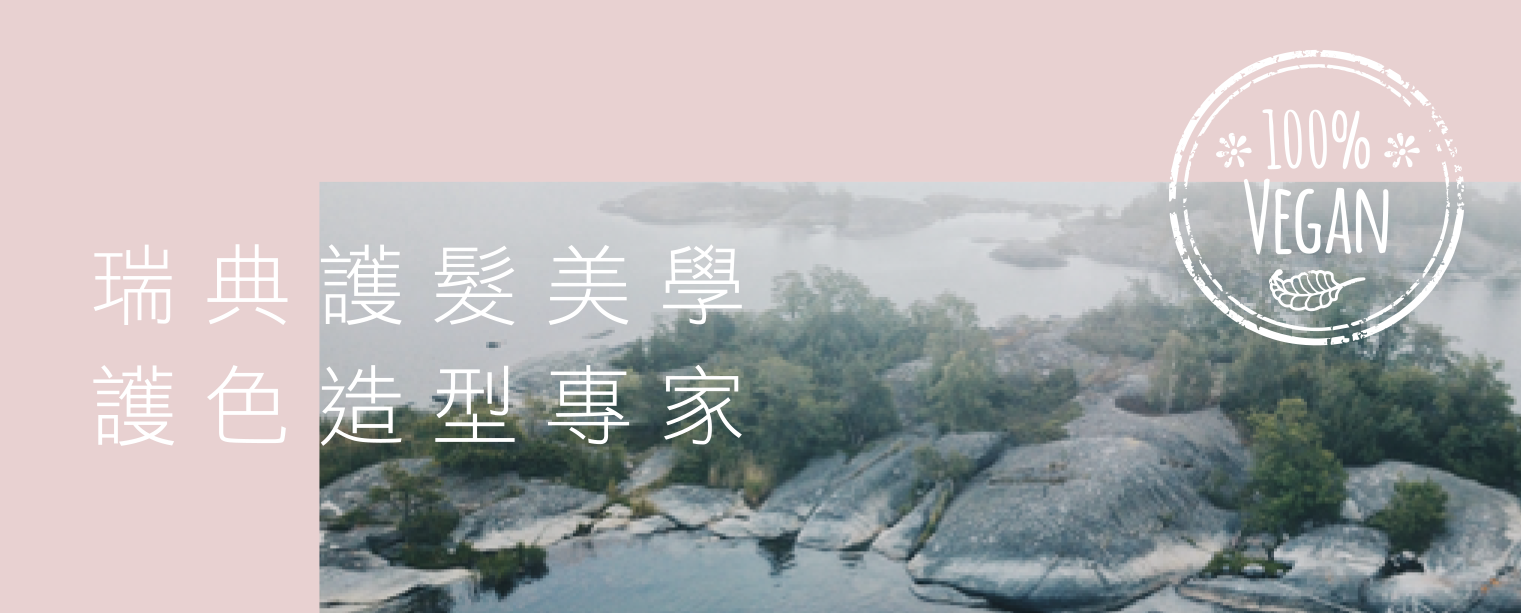 REF is a professional salon brand from Sweden Stockholm. Its products are used in high-end salon. REF is committed to beautiful hair colour. It customized a Colour Preserve System for all of the hair care and styling products. These hand selected natural ingredients are derived from sunflower seed oil combined with cutting edge technology our anti fade system. This infusion works as a natural full spectrum UV-filter and preserves hair colour for long lasting illuminating colour reflection and shine.
The key to natural beauty is in hair vitality and strength. These plant and seed based proteins offer a great ability to strengthen hair. Therefore, we use strengthening quinoa protein in all our products. The quinoa protein has among the widest natural ranges of essential amino acids derived from nature. It assists in the repair, protection, shine and conditioning of hair. Therefore helps to preserve its natural beauty.