***This good will only be sent out with the products of the same brand only, please do not include other products during check out***

Our Organic Hand Sanitizer kills germs with a simple formula: organic ethyl alcohol, water, organic lavender oil, and organic glycerin—that's it! None of the nasty chemicals you find in conventional sanitizers, but just as effective. Our Organic Hand Sanitizer is perfect for using on the go, on your little ones' sticky hands and faces, even as an air freshener or deodorant. Sanitize with a clean conscience. All-One!
Suggested Uses
Spray our Organic Hand Sanitizer onto hands to quickly kill bacteria when no soap and water are available! Or use as deodorizer: spray twice or more into the air to enjoy a wonderful lavender aroma. Spray on children's hands and faces to clean up sticky messes—wipe clean! OK!
Ingredients
Organic Fair Trade Ethyl Alcohol (62%)*, Water, Organic Glycerin, Organic Lavender Oil
*CERTIFIED FAIR TRADE INGREDIENTS
Fair Trade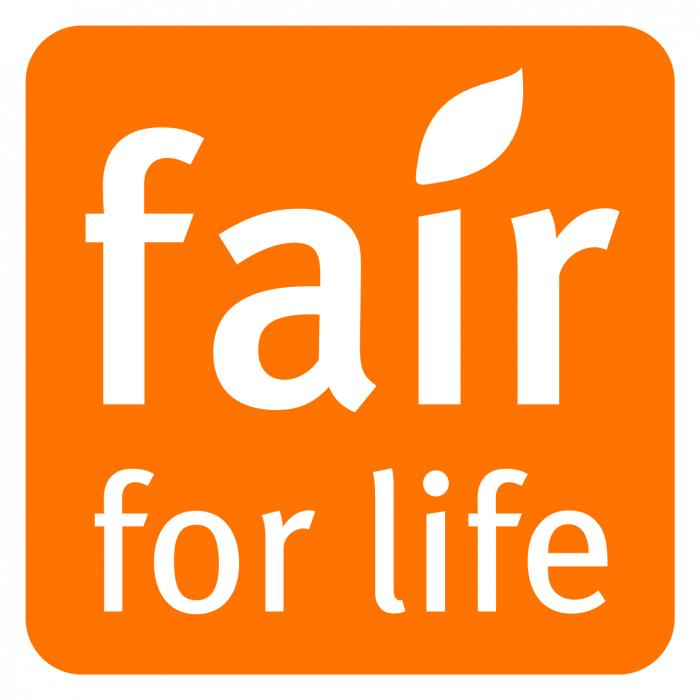 For our 60th anniversary, we are pleased to announce that we are now certified Fair Trade! We take care of our employees with generous salaries and benefits (no-deductible PPO health insurance and a great profit sharing/retirement plan that we fully fund), we cap executive pay at five times the lowest-paid position, and we give all profits not needed for business development to support progressive charities and causes.


Certified Under the USDA National Organic Program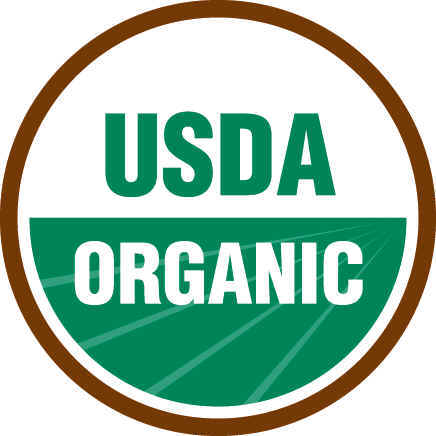 Organic integrity in body care means that the main ingredients as well as secondary ingredients in an organic labeled or branded product are certified organic, produced in compliance with the National Organic Program. Our products are certified to the USDA's National Organic Program, which consumers rightly trust to ensure the organic integrity of organic labeled products.


No Animal Testing 
Dr. Bronner's qualifies for the rabbit and stars logo of the Coalition for Consumer information on Cosmetics (CCIC). This logo certifies that our product and all of our ingredients are not tested on animals. The CCIC, a coalition of animal rights organizations, requires independent audit for confirmation.